B-ART

Home

&nbsp BOF2021 Program &nbsp

&nbsp B-ART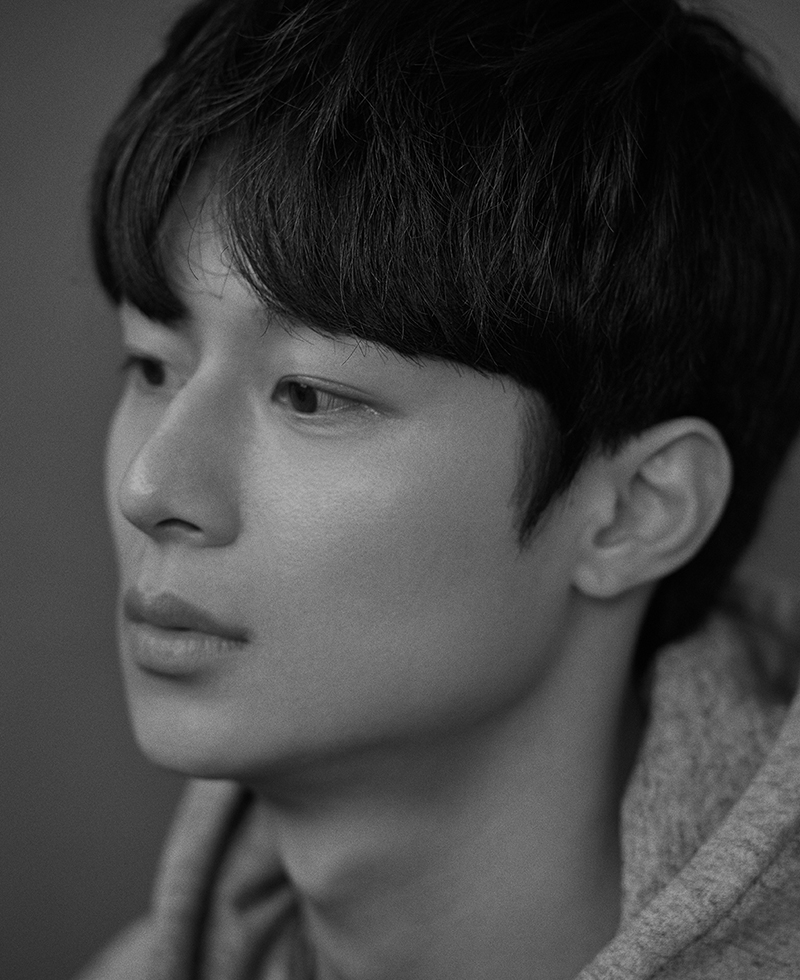 Artist

Kim Choong-jae
Planning background

'Become the heroin of Busan young artists and take the spotlight with street art'
Ten young artists from art colleges in Busan have painted murals, a form of public art, with the theme of hope.
The murals featured throughout the Art District P in Busan in time for BOF will bring the refreshing vitality of art to daily life amid the challenges of the COVID 19 pandemic.
The entire program was directed by artist Kim Choong-jae, who was in charge of 2018 BOF Art & Design.